Because of the summer heat, i decided to chop off my long hair. I opted for medium length layered hair with more volume in the back. Now i look like my poupeegirl hehe!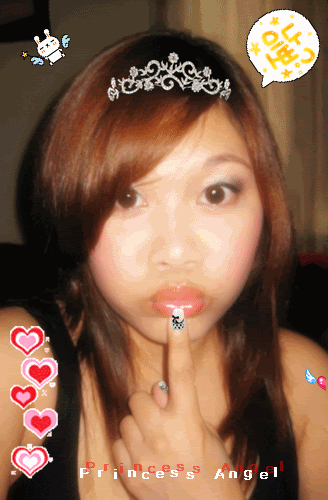 MY JAN DI POSE & MY NEW DO
Thanks to
Fuz
! I'm having so much fun playing with
Xiuxiu
. It's a very user-friendly photo/video editing tool eventhough it's in Chinese. Perfect for taking kawaii pics! Got my new circle lenses from
MesmerizedEyes
... $20/pair + free shipping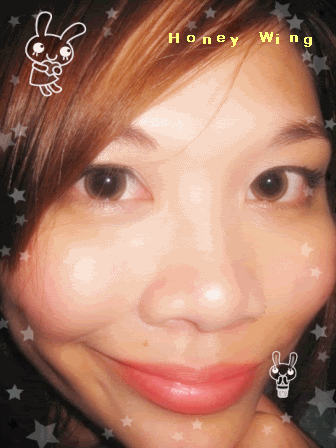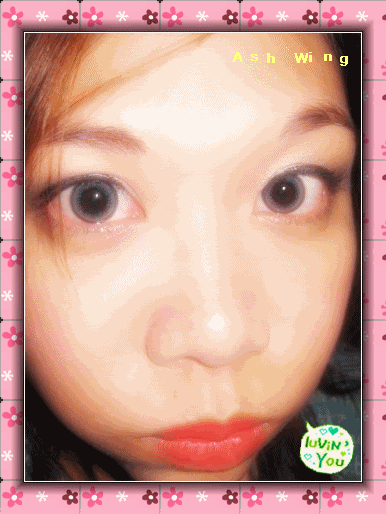 Few months ago,
Katie
of
MesmerizedEyes
contacted me and offered a couple of geo circle lenses to try...